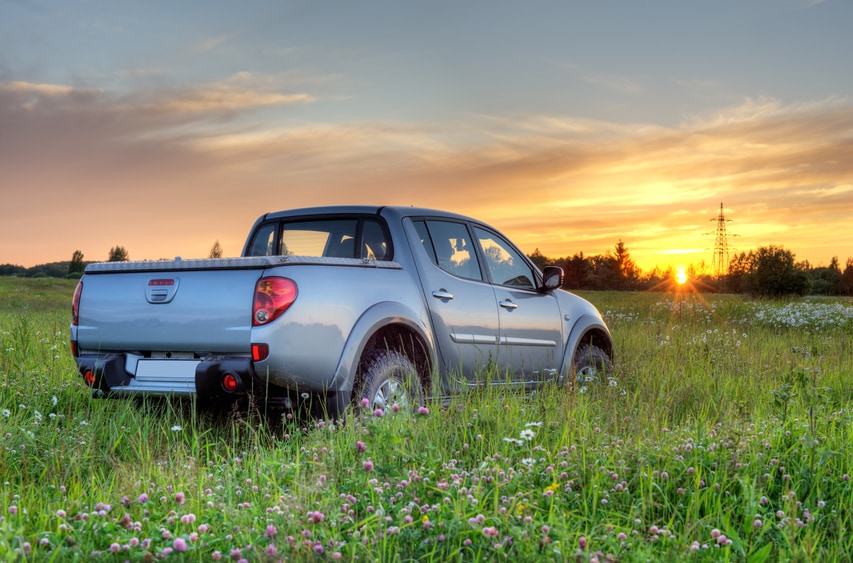 ?
Pickup trucks are the quintessential American workhorse that at one time were very rugged to handle a wide range of work tasks. The pickup truck has undergone a lot of refinements and innovations over the years and now can provide an excellent ride while also enabling you to get work done. Whether you are looking to haul a work trailer or a family camper, the Ram lineup of pickup trucks continues to redefine excellence among pickups.
The Best of the Best
U.S. News and World Report rated the Ram brand the Best Truck Brand of 2020. Much of that top rating is due to the very popular Ram 1500 pickup. The Ram 1500 offers two cabin options that seat up to six with either captain's chairs or a split front bench and a rear bench that seats three. Bed sizes are either 5 feet, 7 inches of 6 feet, 4 inches and can carry up to 1,242 or 2,322 pounds in the bed.
Customizable Options
The Ram 1500 also offers a great selection of powerful engines that range from a relatively economical but still potent V6 to large V8 engines or even turbo-diesel motors that greatly improve power and hauling potential. The Ram 1500 can tow between 6,150 pounds up to 8,290 when equipped with a turbo-diesel V6 or a potent 6.2-liter V8. You also could opt for a 5.7-liter HEMI V8 a highly reliable 3.6-liter V6.
Lots of Great Features Available
Drivetrains can either be a rear-wheel drive or 4X4 with plenty of ground clearance to go where many others cannot. The Ram 1500 includes a wide array of standard and available driver-assistance technologies. These include adaptive cruise control with automatic braking, blind-spot monitoring, lane-keeping assistance, a rearview camera to help with trailer hookups, a premium sound system, Wi-Fi hotspot capability, and LCD touchscreen help to make long trips more enjoyable. With features like these available, you can have the best truck around that meets all of your needs for a vehicle.
Hauling Capabilities
If you have heavy-duty hauling to do, a Ram 2500 heavy duty or a Ram 3500 super duty pickup tow commercial-level payloads. If you have a big fifth wheel or other large and trailered load to pull on a regular basis, the Ram 2500 and Ram 3500 are great options. You get the same cabin options as the Ram 1500 but with more potent engines and a lot more hauling capability. And if you really want an off-roading monster, the new Ram 1500 TRX is a true Raptor-beater with exceptional power, handling, and performance on and off-road.
Whatever kind of Dodge Ram you opt for, you'll be sure to get a high-quality vehicle that's among the best on the market. Make sure to talk with your local Ram dealer to get the perfect customized model to meet all of your needs.