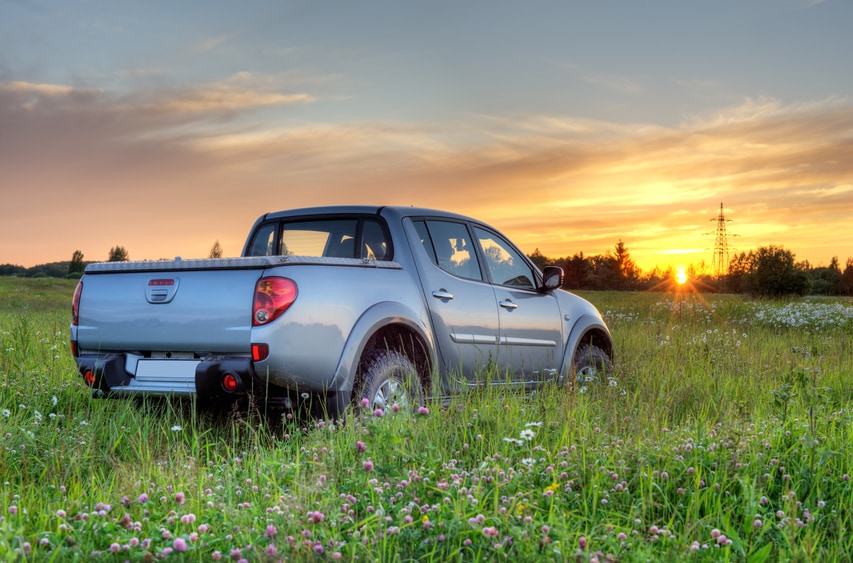 ?
If you're like about 17 million other Americans, you'll be looking for a new car in 2020. In fact, 16,802 American franchised dealers sold 17.14 million new vehicles in 2017. The end of the year is a great time to get a good deal on a new car because your auto dealer will be looking to make room for next year's models. So, where do you start if you don't know what kind of car to get for your family? Here are some tips.
Decide if you want a new or used car.
While 17 million people bought new cars in 2017, turns out that even more bought used cars—40 million to be exact. Perhaps the biggest deciding factor for whether to buy new or used is your budget.
Before you ever visit your auto dealer, you should have a number in mind. You can use a car payment calculator, search prices and sales ahead of time, and find out what you can afford. A down payment can decrease your monthly payments, a trade in can help, and your credit score will matter if you need a loan. After you take these things into consideration, make sure to stick with your decision so that you will be able to pay for your vehicle and still be comfortable.
Look for features to fit your family.
While it would be great to buy a beautiful, brand new, and fast two-seater, you need to be realistic when shopping for a new car if you have a family. Figure out how the vehicle will be used most—soccer runs, teenage drivers, long trips—all of that will matter.
If you have a lot of kids, you may want a minivan or SUV with televisions and automatic sliding doors to make life easier. If you travel a lot, maybe look for comfort and dependability. If safety ratings are important, do your research and look at consumer reports. If you are worried about messes with small children, choose easy to clean fabric, like leather, and dark colors that can hide stains more easily.
Compare several cars.
Sometimes, you get your heart set on a certain car before you go to the auto dealer. That can be a mistake because a different car might have features that are better suited to your family. Get online and compare different ones using consumer reports, Edmunds.com, or motor trend. Talk to your auto dealer, who usually has a wealth of knowledge if they sell different makes. You should get as much information as you can in order to make the right decision.
Inspect the car.
This step is especially important if you are shopping for a used car. Hire a professional so that you know what you're getting in a used car. It's good to know the mechanic doing the inspection, as well. Everything should be in working order or disclosed by the auto dealer.
No matter what vehicle you choose for your family, make sure to make an informed decision. Plan ahead, talk to people, and do your research and you'll be able to find a new or used car that is perfectly suited for you and your loved ones.