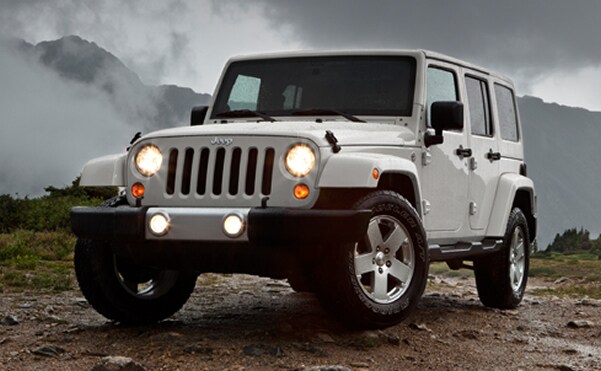 ?
Some people associate owning a car with luxury. Is it really the case? With the COVID-19 pandemic hitting the U.S. hard, a person who still has to go to work is better off driving than using public transport.
Some circumstances make owning a car more of a necessity than a luxury. Think of a family with a newborn baby who needs to go for frequent checkups. Is owning a car for this family a necessity or a luxury?
If you are looking to buy a car, one of the essential things to consider is whether to shop for a new car or a used one. What else? Keep reading to learn more about the considerations to make when shopping for a used car.
Insurance Matters
If it is your first car, the world of insurance can be a bit confusing. Doing your research on car insurance and choosing the best one according to your unique needs will make things much easier. You can as well seek guidance from the experienced car owners you trust.
What type of insurance coverage do you want? Is it collision, glass coverage, or comprehensive? Remember, auto insurance in the U.S. varies across different states. Conducting proper research on the laws that apply to your area of residence will go a long way.
Purpose
Why do you need this car? Is it for family or business purposes? Will you be using it to transport farm produce from the farm to the market? Before buying a car, you must know how you want to use your car.
For instance, when buying commercial trucks, you need to check on the amount of load it can carry, fuel consumption, and size. Trucks are quite reliable for various purposes, especially business, and this explains why in 2017 alone, approximately 1.1 million units were sold.
Fuel Consumption
Fuel-efficient cars not only save you money, but they also reduce pollution. Such cars reduce pollution by at least 50%. You might want to consider buying a hybrid car as these are known to be the most fuel-efficient cars. When shopping for a used car, ensure you check the size of the engine capacity.
Reliable and Reputable Dealership
When shopping for a used car, buying from a random dealership can be risky. Doing proper research on different dealerships is key. Check online for reviews or seek guidance from close friends and relatives who have bought cars before. Dealerships with many negative reviews and customer complaints are a red flag.
Reliability
Frequently going to the garage or calling your mechanic due to engine failure, among other issues, can be quite frustrating. Not only will it waste your time, but it will also make a dent in your wallet. Additionally, the resale value of such a car will be significantly lower than the initial cost.
Before you buy a used car, ensure that it is in good shape. Checking out the car's repair record will help you know if it is reliable. Going for a test drive is also advisable. However, hire a trustworthy and competent mechanic to check these intricate details.
Car Reviews
Checking out the reviews of the model of the car you want to buy will help gain invaluable knowledge. Reviews will help you learn a lot about other people's experiences with a specific car model. You will also learn the common challenges you are likely to encounter in case you buy the car.
If a car has good reviews, consider buying it because numbers don't lie. However, many negative reviews show you that maintaining the car will be a mammoth task.
Final Thoughts
Whether you are a first-timer or an experienced car buyer, overlooking a minor thing, can lead to huge losses that can take years to recover. However, if you keep the above tips in mind, there is no doubt that you will successfully buy the car you want. If you are shopping for a used car and looking for a reputable auto dealer, contact us today.