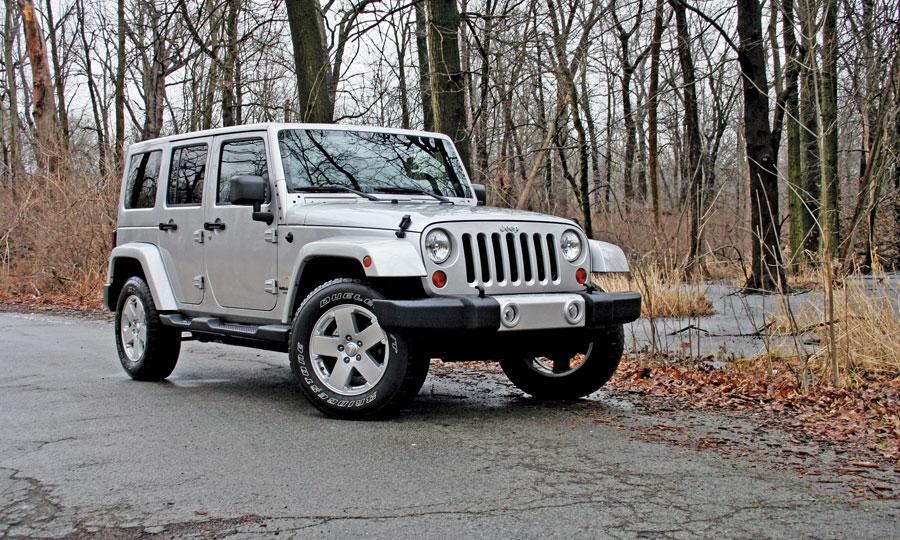 Including both dealership and private sales, almost 40 million used cars change hands every year. While you're looking for a Jeep dealer in the Virginia area, this list can help inspire you with fun weekend ideas for once you have your new Jeep!
These might not be places you'd want to take a new car, but they're a Jeep's natural habitat. Read on for eight places to drive your Jeep off-road.
1. Stony Run Jeep Trail
The Stony Run Jeep Trail, near Millboro, is almost 12 miles long. It's very rocky and steep, but only poses a mild challenge to the experienced Jeep driver. On its long run, you'll enjoy excellent views of the George Washington National Forest. It takes about four hours to complete the trail.
2. Chaos Off-Road Park
While a little outside of Virginia, Chaos Off-Road Park has a wealth of trails, making it well worth the trip. Located in Capon Bridge, WV, the park features trails for just about every style and skill level. It even boasts "plenty of mud" to get dirty in, if that's your type.
Its website sums up the experience: "Everything from mild to wild," and "imagine a skatepark for 4x4s!"
3. Peters Mill Run Trail
Located in Fort Valley, the Peters Mill Run Trail is about 12 miles long and moderately challenging. These are a handful of creek crossings along the trail. You will need to get an off-road permit ahead of time to drive it.
4. Big Levels to the Blue Ridge Trail
This point-to-point trail is 17 miles long and moderately advanced, with water features. It offers beautiful views of the Blue Ridge Mountains, and even the occasional wildlife sighting.
5. King Knob Motorsports Park
The King Knob Motorsports Park in Phillips, WV has over 200 miles of trails and on-site camping.
According to its website, "Rugged terrain, mud, ponds, you name it, King Knob Off Road Park has fun for the entire family... If you're looking for a leisurely trail ride, we got it—if you're looking for an adrenaline rush, we have that too."
6. Savage River State Forest
Located in Grantsville, MD, but not far from Alexandria, the Savage River State Forest has scenic trails that are ideal for off-road vehicles. It also features a campground, so you can spend several days on its trails.
7. Assateague Island National Seashore
Not far from Alexandria, Assateague Island has several miles of unspoiled beaches for over shore vehicle (OSV) and Jeep drivers to enjoy. You'll need a permit to drive on the beaches, as well as special tools to ensure a safe trip. Learn more on its government website here.
8. Potts Mountain
With roads and trails of several different types and difficulty levels, Potts Mountain in New Castle features amazing views along its mountain ridge line.
Conclusion
From wild and adventurous hills to long stretches of gorgeous beaches, there are plenty of exciting places to push your Jeep to its limit around Virginia.