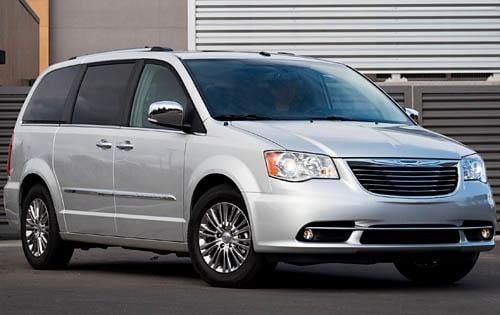 Between private-party and dealership sales, nearly 40 million used cars exchange hands annually. Buying a used car can be incredibly exciting, but also overwhelming if you don't know the right questions to ask. If you're shopping for a used car, make sure you ask yourself these important questions before you get to the auto dealership.
What does your car need to handle?: When picking out a make and model of car, it's important to keep in mind what you're going to be putting the car through. Does your car need to handle extreme weather conditions or haul large cargo? If so, you might want to consider a pickup truck or another car that's designed for these conditions.
Do you know the vehicle history?: When looking at a used car, make sure you look into the history of the vehicle. This will help you avoid purchasing a car that's in need of more repairs than you initially knew about. Ask the seller for documentation of the vehicle's repair history or accident history; if they're unwilling to provide this, you'll want to find another car.


Are you willing to make repairs?: This is a question that's important to know the answer to before you start shopping. If you're not willing to make repairs on your used car, you might want to look at new cars or used cars that have a manufacturer guarantee. If you are willing to purchase a car that needs repair, know how much those repairs will cost and decide in advance if you're willing to pay for repairs.


What's your budget?: Probably the most important factor when looking to purchase a car is knowing how much you're willing to spend on it. Decide on your budget before you begin shopping for a new car. This will keep you from accidentally settling on a car only to find out it's well outside your price range.
Ready to start shopping for a used car now that you've answered these questions? Contact Fair Oaks Jeep Dodge today to start your new or used car search.