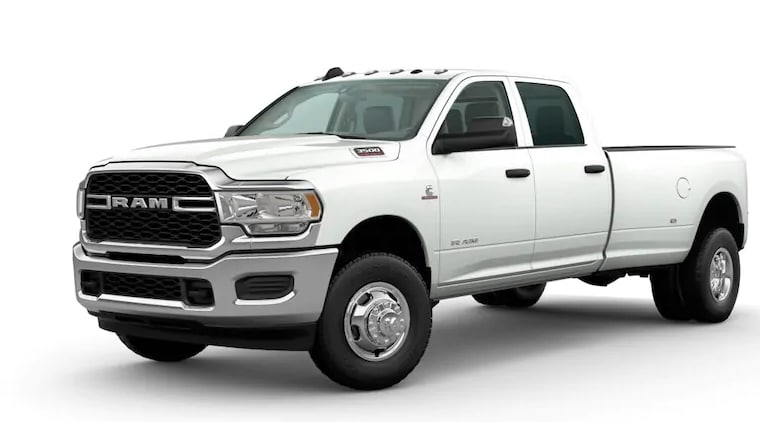 Consumers are not short of options when it comes to auto dealers. The National Automotive Dealers Association indicates there were 16,682 new car dealerships by 2018. In 2017, the dealers sold over 17.1 million cars and light trucks. With lots of Ram dealerships around, here are 10 tips to help you choose the best.
1. Be an Informed Buyer
?Before walking through the doors of the showroom, ensure that you have done your homework. Research on the different models of Ram trucks and settle for the vehicle that meets your needs. Knowing the car, you need may smoothen your experience at the dealership.
2. Location
Choose a Ram dealer within your locality. Taking the option of out-of-state dealerships may lead to unforeseen inconveniences in the long term. Proximity to your community ensures you can easily access their maintenance services when needed.
3. Pricing and Financing Options
Prices shouldn't be the only determining factor, but chances are that they will immensely affect your decision. Work with a dealer that can fit into your available budget. Figure out your preferred financing option and discuss it with the different auto dealerships.
4. Available Inventory
The auto dealer that you choose should have a wide range of Ram models available for sale. Good dealerships have adequate information on their sites on the trucks they have in store. A smaller inventory restricts the options you have to choose from.
5. Longevity
You need a dealership that has been long enough in business to understand the different needs of their clients. The knowledge and expertise of the staff should help you find the right vehicle for your needs. Besides, you need an auto dealer that would be there in the future when you require maintenance checkups and repair services.
6. Convenience
First impressions tell a lot about how the dealer runs the business. Look around at the facilities within the Ram dealership. Greater attention to detail on the showroom floor, reception, and service area may point to professionalism. The car shop should offer an inviting and relaxing atmosphere as you make your big decision.
7. Advertising and Sales Approach
Be wary of auto dealers that try to shove their services down your throat. The salesman should be a guide in finding the car that fits your needs and not just sells you any Ram truck. Aggressive sales tactics should be a huge red flag as you don't have to feel pressured to purchase a vehicle you don't want.
8. Customer Service
The moment you drive with your new truck out of the dealership will be the beginning of a long relationship with your Ram dealer. Choose carefully the partner that can make or break your exciting care ownership journey. Stellar customer service assures of a smooth ride.
9. Additional Perks
Find out the additional services that the Ram dealership offers before signing on the sale contract. Do they have a maintenance program? Do they stock original equipment manufacturer spare parts in their repair shops? What is their warranty policy?
10. Reputation
The reviews and recommendations may offer greater insight into how your experience with the dealer may turn out. Check their Business Bureau rating. Check out various online review sites for the best Ram Dealership within your community.
In Conclusion
There you have them: 10 factors to consider when choosing a Ram Dealership. Are you planning to buy a Ram Truck? Fair Oaks Motors can help you find the right vehicle for your needs.