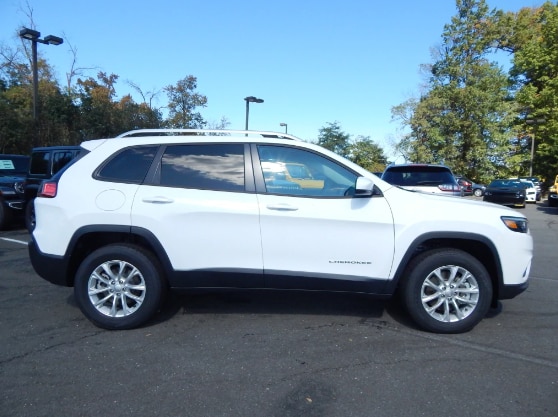 Purchasing a car is similar to welcoming a new member to your family. Some people buy cars after years of saving, so they need the utmost caution when handling them. First-time car buyers are likely to make misinformed and rushed decisions out of excitement.
Are you planning to buy a car anytime soon? Below are some of the critical factors to consider when choosing reliable car dealerships.
Do Your Research
Shopping for a new car is a long process that requires adequate planning. The emergence of the internet has made it easy to identify all reliable auto dealers in the Northern VA area. From the comfort of your home, you will be in a good position to see the cars sold and how best they suit your plans.
Take an internet tour and identify all firms that offer dealership services. Narrow down to a smaller list and research thoroughly on the few that you identify.
Before looking for real-time customer reviews, begin with the services offered by the Better Business Bureau (BBB). This body provides accurate credentials on a dealer's reliability and the credibility of their business model.
At the same time, customer reviews are an excellent way to identify reliable auto dealers. Most websites today have specialized in dealership reviews and contain all the information you may need. Go through the reviews and analyze the honest feedback from clients. Additionally, take note of the negative reviews before making your final decision.
Have a Budget
Buying a car is not always about what you want but what you need. With this notion, you will focus on what your budget can offer. Nobody in life wants to buy a used car, but if that is what your budget can support, stick to it.
Chantilly auto dealers have a wide variety of cars, so selecting the perfect one for you can be a daunting task. Every car you see comes with a new set of temptations. The amount of money you are willing to spend should, however, inform your final decision. Compare the market price range with that of your dealer to avoid extortion.
Customer Service
Car dealership is a unique service industry where consumers have a lot of power. Sometimes, it is difficult to know the kind of people you are dealing with until you interact with them. Your first engagement should leave a positive impression and instill confidence in making that purchase.
Talk to your friends and family members, and let them share their experiences with these auto dealers. In case of a genuine negative comment, leave that dealer and choose another one who values their customers. Online reviews will also be a reliable source of this crucial information.
Reputation
Reputation is one of the most crucial, yet ignored components of auto dealers. Reputation, in this case, will be based on the available online reviews. A car is such a big investment, and nothing should be left to chance.
The experience of individual dealers will also be an integral part of the decision you make. Dealerships that have been in business long enough understand the dynamics of the industry and know how best to handle their customers. Tap on this experience and enjoy the high-quality services they offer.
After-Sale Services
The after-sales services offered should be the final part engagement before making your decision. Reliable dealerships have appropriate services attached to each purchase such as maintenance and warranty.
Additionally, these car dealers offer service discounts. In 2017 alone, Dealerships across the U.S. wrote over 316 million repair orders. Always check the available service rates and compare them with different dealers.
Almost all used and new cars have warranty terms. Talk to your dealer and let them explain the circumstances under which they can replace your car. Stay away from auto dealers offering exaggerated and unrealistic terms.
Final Word
Owning a car is a big investment that comes after years of hard work and saving. Shop for a new or used car based on your needs. Whether jeep or ram, be sure that what your pick is aligned to your family goals and day-to-day activities. For more information on Chantilly VA dealerships, contact us.