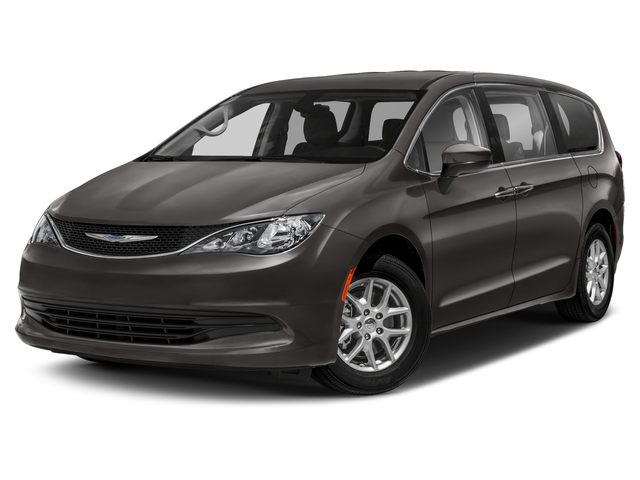 ​Are you getting ready to shop for a new car? If so, you are you are in good company. As of 2017, Americans spent more than $1 trillion buying cars annually. Buying a new car can be exciting and can come with some unforeseen benefits. If you've only leased or purchased pre-owned cars, then you may be wondering why it's time to invest in a brand new vehicle. The most obvious reason: as soon as you drive your car off the lot, it starts losing value. A pre-owned car may have little to no resale value if it breaks down.
One of the first things you want to do when you are considering a car purchase is to settle on a new car dealer that has a reputation for honesty, integrity, great incentives, and extensive inventory. As long as you do your research, buying a new car can be one of the best decisions you ever made.
Why New Can Be Best for Your Budget
One of the best benefits of choosing a new vehicle over choosing a used vehicle is the monthly payments. You may pay a lower monthly payment for a new car than you would for a used car. That may seem counterintuitive, especially if the new vehicle is more expensive, but it is true.
How does it work out? How can you make lower monthly payments on a new vehicle? The math is simple. Banks and other lenders offer lower interest rates for new vehicle purchases, which means that in many cases the monthly payment can be lower or the same as payments on a used car.
Interest is calculated by risk. There is less risk that the bank or the lender will not get their money back if the buyer does not pay with a new vehicle. A new vehicle will have more value and thus lower risk for the lender. Lower risk means lower interest rates, which means lower payments.
Worry-Free Vehicle Ownership
Another benefit of going with a new vehicle is the warranty. A new vehicle means worry-free operation. If something goes wrong, you take it back to the dealership for the problem to be addressed. Other than the regular manufacturer recommended maintenance, you do not have to do a thing, except enjoy the ride. You don't have to worry that you've wasted your money on a lemon.
Choose Your Dealership Wisely
To have the best new car buying experience, you have to pick the right dealership. The dealership can deliver the vehicle that fits your lifestyle at a price point that you can afford. They will offer the cost-cutting incentives that drive home the benefits of buying new.
For example, at our local Ram dealer in Chantilly, VA, we can offer steep discounts on MSRP, sometimes in excess of $10,000. We work hard with our customers to find a price point that makes sense for your budget and offers the services that you need to maintain your new truck. If you aren't here in Virginia, then take your time to find a dealership that will simplify the buying experience and deliver the support that makes the entire experience great.