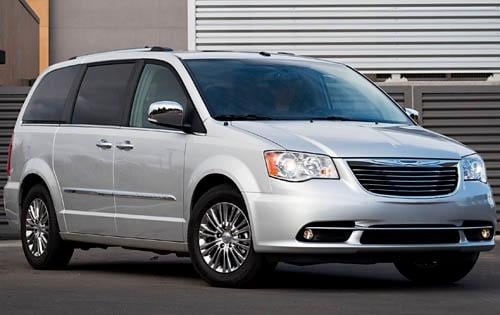 When it comes to saving on a new car purchase, many people choose to opt for a used car to cut down on expenses. Between private-party and dealership sales, nearly 40 million used cars exchange hands each year. Purchasing the right used car can be a great way to get a new vehicle for a far more affordable price, but only if you're confident that you're getting the right vehicle. Be sure to ask these important questions when you start to shop for a used car so you can be confident in your purchase.
Is the car certified pre-owned?
Some used vehicles have been certified by the original manufacturer. These cars, often referred to as pre-owned, have a manufacturer guarantee that the used car you're purchasing can be driven off the dealership lot almost as if new. Just because a car isn't certified pre-owned doesn't mean it's a lemon, however - this is just an extra guarantee that the car is well worth paying for.
What's the car's mileage?
Some used cars are still relatively new, while others might be on their last leg. One potential indicator of the car's overall repair needs and maintenance is to see just how much use the car has seen. While lower tends to be better, you can still shop for a used car with higher mileage. You'll likely get a better price, but the car will probably require more maintenance.
Any mechanical issues?
Not every driver is as careful as they could be when it comes to maintenance. Some may not have properly repaired and replaced parts as needed, and some vehicles could have parts out for recall. Check with the previous owners or dealerships to see what maintenance has been done on the vehicle. In some cases, you might even be able to get the current owner to cover the cost of repairs.
It can be hard to know when you're shopping for a used car if you're getting a great deal or buying a lemon. Use these questions next time you shop for a used car to get the best deal possible on a great used car.