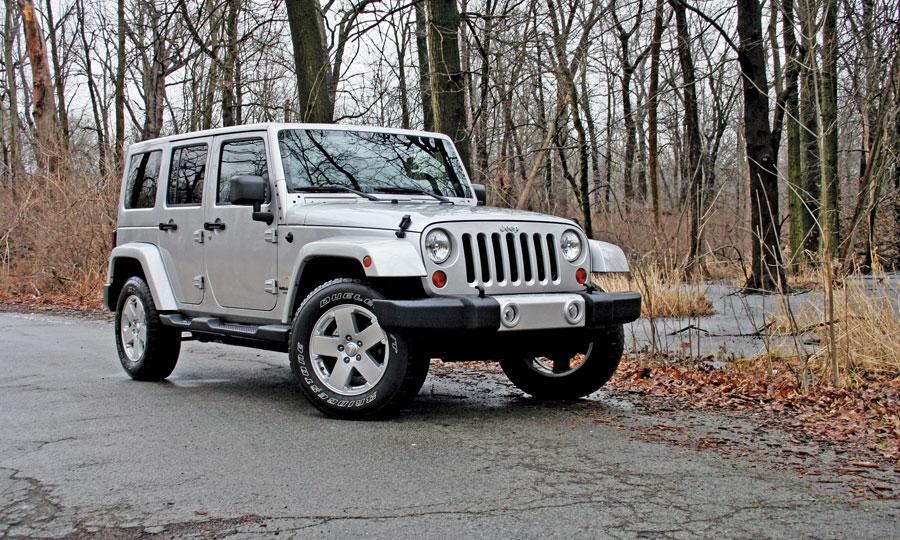 ?When your jeep needs service you have two options, you can take it to the
dealership
in Chantilly or you an take it to a local mechanic. A lot of people choose the latter thinking that it will save some money but they wind up disappointed.
The jeep dealer Chantilly jeep owners turn to delivers the value that most jeep owners are after for service and repairs. There are a few reasons you should consider taking your jeep to the dealership for maintenance and repair needs.
The Value
One of the most important things to every vehicle owner when they need repairs or maintenance is knowing that the job is done right. When you choose the Jeep Ram Chantilly dealership that other owners trust you can rest assured the job is done right.
The mechanics at the authorized dealer are experts in your specific vehicle. They know exactly what needs to be done to keep your vehicle on the road and running great. They are factory-trained specialists that have the skill set to quickly diagnose problems and make repairs if necessary.
Genuine Parts
One of the key reasons to visit the dealership for all your maintenance and repair needs is because there is where you get the manufacturer-approved genuine replacement parts that are made specifically for your make and model.
Genuine parts fit better and perform better. There is no second-guessing when you get your service and repairs from the dealer. You can roll out knowing that any parts that have been replaced are parts that are made for your vehicle.
More Convenient Options
The dealership provides services that you cannot find at your local mechanic. They have all the equipment, tools and skills that are needed to deliver the most basic services like oil changes and to solve the most complex problems.
They use state of the art diagnostic equipment to quickly reveal any issues, and always have parts on hand to make repairs. You will be in and out fast and will have the peace of mind knowing that your vehicle was taken care of the right way.