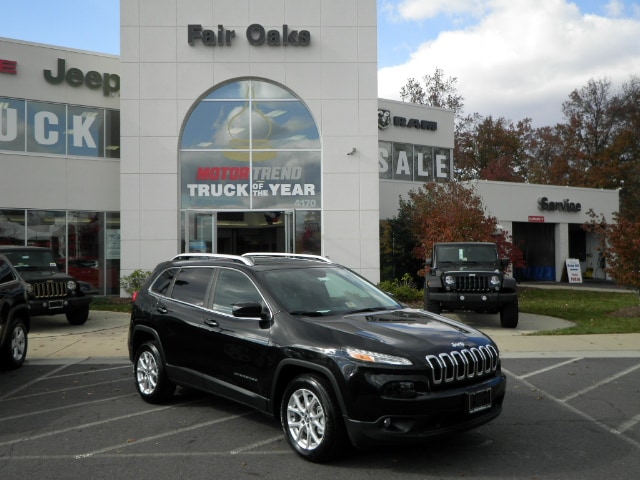 When you're looking for a new vehicle for you or your family, you want to feel confident that you're getting the best option possible that will fit all of your needs. Whether you're looking for a car for your standard commute, planning on taking several road trips, or wanting a vehicle that can handle a bit of adventure, you'll want to consider a custom vehicle. Here are just a few reasons everyone should at least consider purchasing a custom vehicle when they're shopping for a new car.
One Of A Kind
A custom car ensures that your vehicle is going to be the only one like yours out on the road. If you're shopping for a car that's unique, you can't get more individualized than a custom vehicle of your own. Purchasing a custom car allows you to have all the creative, unique looks you want from a vehicle that reflects your sense of style.
Fits Your Needs
When you're looking for a new car, you want a vehicle that's going to run smoothly in any conditions that you'll be throwing at it. Part of this depends on the make and model of your car, obviously; a Jeep is going to handle differently a Dodge, for example. However, purchasing a custom vehicle gives you more control over just what kind of performance you get out of your car. A custom Jeep will be able to take you farther off-road while still packing powerful performance.
Ready For The Road
A new vehicle is only as good as long as it handles and drives well. While you could purchase a used car, you might end up paying more in the long-run. Dealerships across the United States wrote over 316 million repair orders in 2017, and used cars are more likely to be in need of repair sooner after purchasing. Purchasing a new, custom vehicle ensures that it will run as smoothly as possible for longer after you drive it off the lot. Just be sure to stick to a regular maintenance calendar to take care of your custom vehicle appropriately.
Custom vehicles can be the perfect choice for even the pickiest drivers. For more information on custom vehicles like custom Jeeps or Dodge Challengers, contact Fair Oaks Jeep Dodge today.