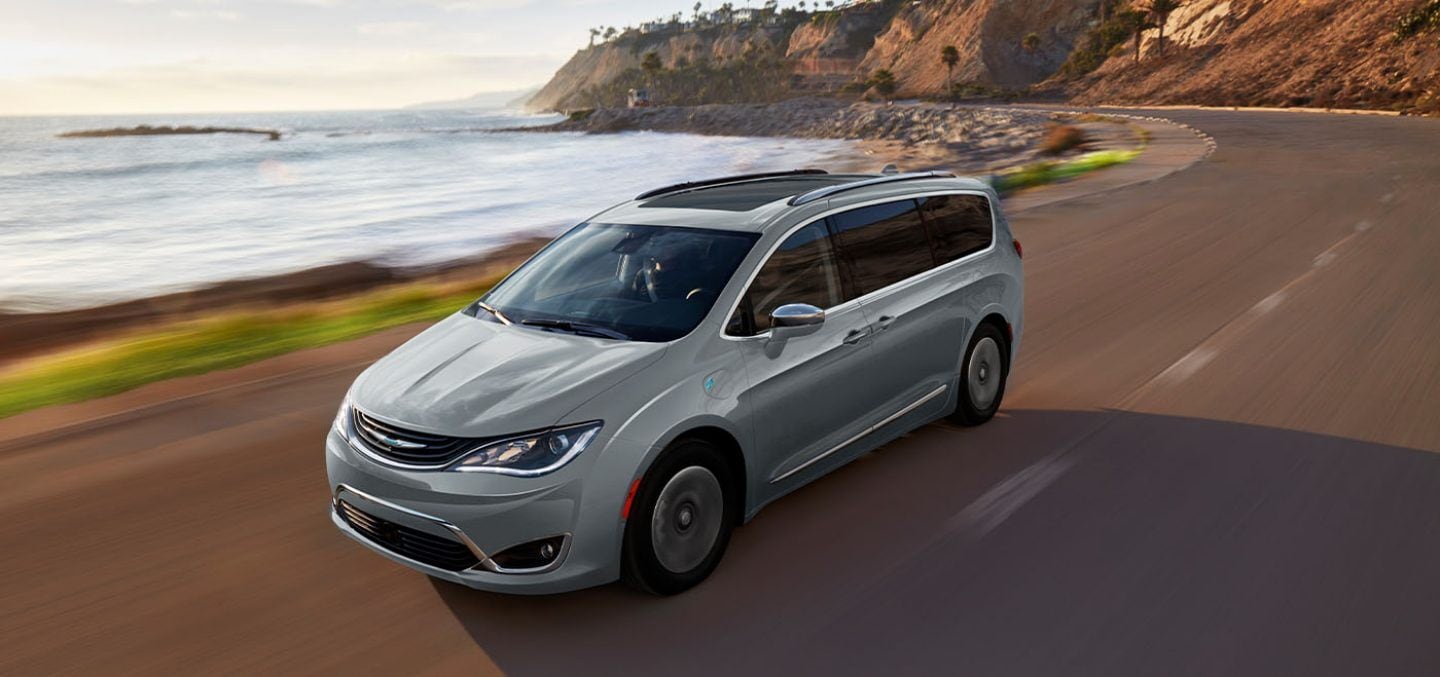 There's no question that buying a new car can be a huge expense for a family. That's why when you're shopping for a new car, you want to make sure you're taking all the right steps to cut down on how much you'll be paying. Check up on these professional tips to help you save when you're visiting your local Dodge, Jeep, Ram, or Chrysler dealerships.
Know What You're Looking For
The easiest way to avoid paying extra for your new or used car is to know exactly what make and model you're looking for when you show up at the dealership. This way, you'll be able to narrow down your search and avoid being tempted by more expensive options. For example, if you know you want a Chrysler to start with, you'll head directly to a Chrysler dealership instead of shopping around.
Be Open To Alternatives
That being said, don't get so fixed on a specific make and model that you're not willing to check out alternatives. Certain models will be fairly similar to your dream car, though they might be missing one feature you're looking for. However, if you're willing to compromise, you can save a great deal by opting for a slightly different or older model.
Don't Overlook Used
Plenty of people immediately start their search with new cars, but don't be afraid to check out something pre-owned. Between private-party and dealership sales, nearly 40 million used cars exchange hands each year. Used cars can be a great way to save on the exact model you're looking for.
Schedule Service At The Dealership
When you've finally picked out your car, go ahead and schedule maintenance and repairs at the dealership. Your dealer is going to know your make and model well and will be able to offer discounts and deals on repairs more frequently than other auto shops might.
Your trip to your favorite dealership doesn't necessarily have to be an expensive one. These pro tips and tricks can help you save on the car of your dreams. For more information or to start shopping for a new or used car, contact Fair Oaks Jeep Dodge today.