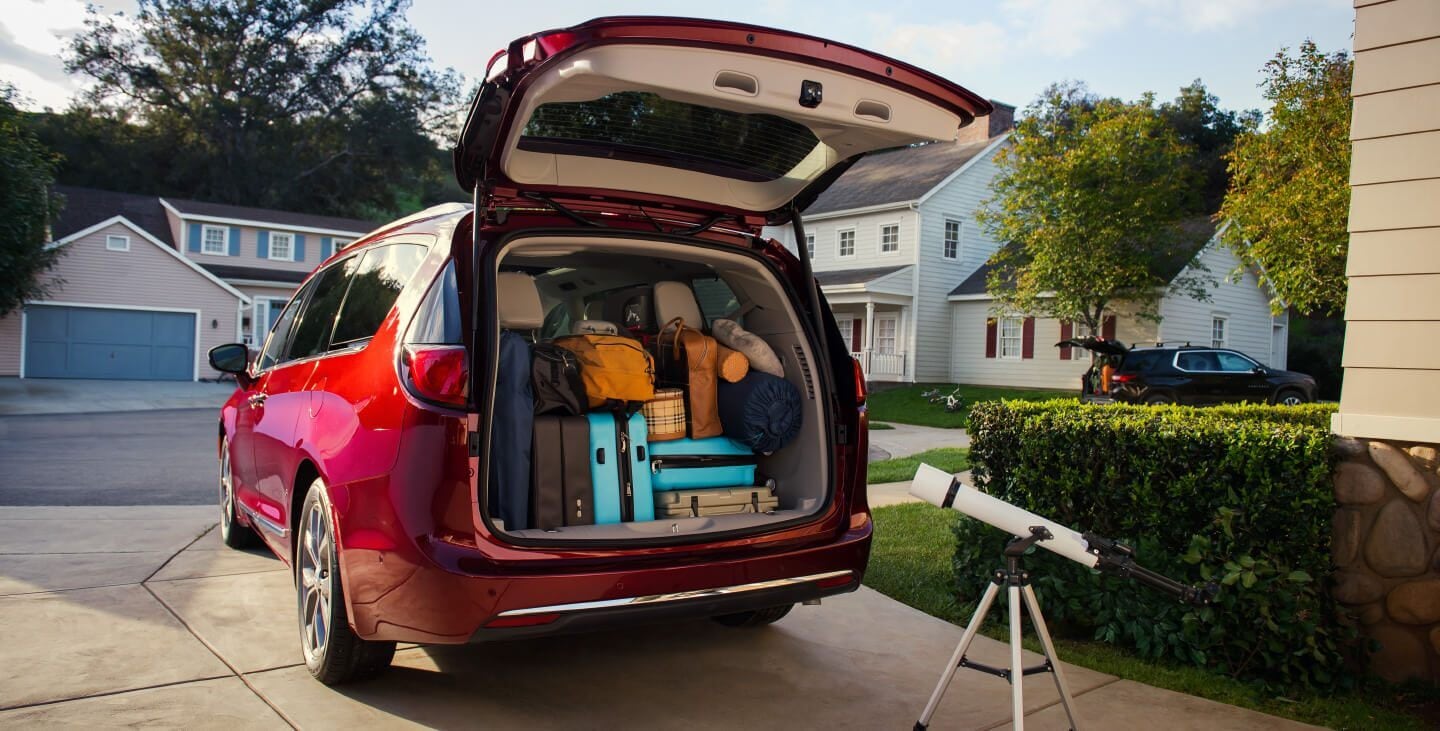 Keeping your Chrysler in great running condition starts with getting the right maintenance and repairs when necessary. A lot of people make the choice to get their maintenance at the dealership for a few good reasons.
Chantilly Chrysler helps a lot of people both Chrysler owners and other manufacturer brand owners keep their vehicles running like a top. Sometimes it is just a better option to go directly to the source for your maintenance and repairs.
Your Options for Maintenance
You do have options when it comes to getting the trusted maintenance and repairs that you want for your Chrysler car, van or truck, some better than others. You can choose to do the work yourself, bring it to a local non-dealer shop or bring it to the Chrysler dealer.
The first option, the DIY option is a risky option, especially with a new car. You could void the warranty with a DIY maintenance or repair. Besides it is time consuming to manage repairs and maintenance. You are better off letting the experts handle it.
You can use a local non-dealer mechanic but if you are in a hurry this may not be the best option for you either. Learn more about the benefits of taking your vehicle to the Chantilly dealership before your next maintenance appointment to make an informed decision.
Here are Why People Choose Chrysler Service at the Dealership
Typically dealerships are larger than your local non-dealer shops which means that they can get your repairs and maintenance done faster. You will have a faster turn around for your service. Additionally:
Your parts are more likely in stock no wait times for parts to come from the dealership
Great warranty
Focused expertise
One of the biggest benefits of choosing to get your work done at a dealership is it saves time. You will be in and out quickly. Your parts will usually be in stock which means you will not have to wait days for your parts to arrive.
When you choose a Chrysler dealership for your maintenance and repair needs you will get the warranty coverage that you can depend on. It is can be a great way to have peace of mind.
You Can't Beat the Expertise
Most mechanics have general knowledge that is not specific to one manufacturer. When you choose a dealership, you know that the work is being done right by experts in that brand of vehicle.