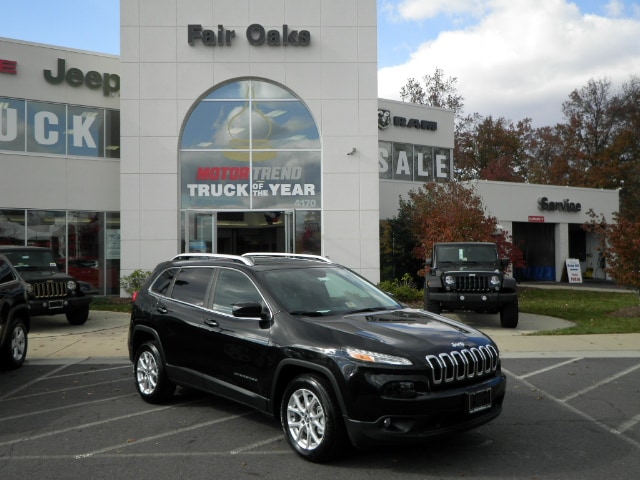 When you're looking to buy a new car, it's tempting to head to the biggest dealership in your area, and with good reason. A larger dealership might have more cars on the lot for you to look at, but there are a few reasons why you might want to look at a smaller, family-owned dealership instead. Next time you're shopping for a new car, here's why you should look at family-owned dealerships near you.
Personalized service: When you're going to a family-owned dealership, you're interacting directly with people who care and want to provide you with the best experience possible. Your car buying experience will be tailored specifically to you and your needs, so you can be satisfied with the entire process as you shop for a new car.


Supporting small business: Shopping for your car at family-owned dealerships means you're supporting your local small business. Small businesses are essential to any community, and it's important to support them whenever an opportunity presents itself. Family-owned dealerships contribute more to your local community than larger dealerships likely will.


Excellent selection: One of the reasons people look to larger dealerships when shopping for a car is because of the larger number of cars on the lot. However, smaller family-owned dealerships still have a large selection for you to pick from, and may even have a greater number of used cars if you're looking for a deal.


Long-term benefits: When you're shopping for a car, your dealership will end up doing more for you than just providing you with a new vehicle. If you choose the right dealership, you'll even be able to take your new car there in the future for service and repairs. In 2017, the total cost of service and parts sales at dealerships in the United States was over $114 billion. Family-owned dealerships will be able to provide the exact service you need for your vehicle, since they'll know your make and model inside and out.
Car buying can be both an exciting and stressful experience, but going to a family-owned dealership can reduce some of the hassle. Family-owned dealerships provide more specialized service and pay closer attention to your needs, rather than just trying to sell you the most expensive car on the lot. Rather than going to a larger dealership, make your next car purchase at a family-owned dealership near you.