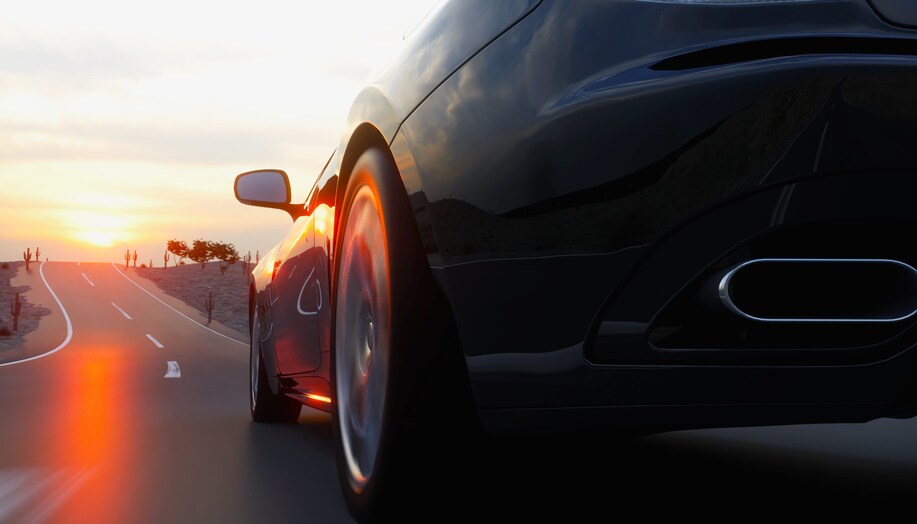 So you've figured out the car you want. It's the perfect make and model, you know exactly what you're looking for, and you're ready to buy your car. But wait; have you really asked all the important questions to make sure you're getting the car you really want? When you get to the auto dealership to shop for a new car, here are the questions you need to ask to make sure you get the best car for you at the right price.


Is the car you want available?: When you get to the auto dealership, it's possible that the make and model you have your heart set on isn't actually available anymore. This is usually easier to keep track of nowadays because of online inventories, but it's still important to keep in mind.


Are you buying new or used?: You might have found the right car, but you need to make sure it's also in the right condition. Make sure if you're buying used, you know the exact history of your vehicle. If you're not sure, it's better to buy new. In 2017, total new vehicles sales surpassed $1 trillion.


Have any features been added on?: Make sure you know exactly what you're buying when you drive off the lot. Be sure to ask what features have been added or are included with your vehicle; it can also affect the overall price of your new vehicle.


What are the payment terms?: Before you drive home with the car, make sure you know exactly how much you're going to be paying for your car and how often. Talk with the auto dealership about payment options and what you'll be paying for your new vehicle. This can help prevent expensive misunderstandings later on.
Make sure you ask all of these questions before you purchase your next vehicle to ensure you get the best car for you at a fair price. Looking to shop for a new car using these helpful hints? Fair Oaks Jeep Dodge has a wide variety of Jeep and Dodge vehicles in stock. Contact Fair Oaks Jeep Dodge today to see what vehicle options are available for you.